8 tags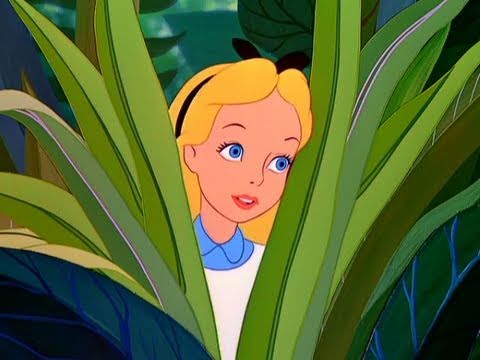 The new standard in Apple customer service.
Well, I just got off the phone with some surprisingly horrible Apple customer service reps. I called for a simple question and it turned into a who's smarter than a 5th grader game show. It all started with listening to their 2kb/sec background music which sounded about as good as listening to the Casey Anthony verdict. The first rep that I spoke too sounded like she was partying in a...
GameSalt.com has launched →
landofalex: Well, it's finally happened. We've launched GameSalt.com We will be providing readers with the latest industry news and video game reviews. The site is new but extremely clean and simple to use so stop by and see what's up. We are just starting so be sure to tell your friends about us via twitter, facebook, and any other way you can. If all goes well we will be putting an end to...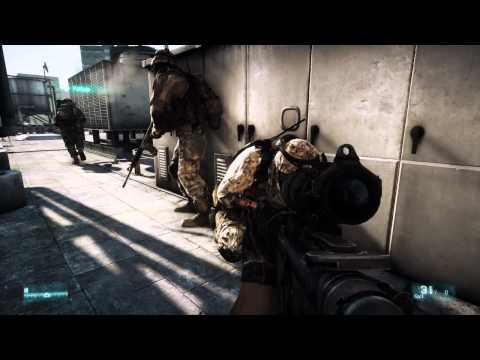 12 tags
Support charity and receive some free games!
Ok listen, stop what your doing and head over to Humble Bundle. You can donate any amount and receive some awesome games for FREE!!! This is for some good charities so pitch in and join us in this great offer. 
4 tags
Out with the old, in with the NEW!
I can't believe February is already over. March is going to be a very exciting month for us (Apptrocity).  We have a new app that is coming out that is crazy awesome and we are launching our new company finally. We'll have a lot of exciting things to present to you next month so keep a eye out. ;-) As for iPhoneFolder.com, it's sad to see it go but with all my time being...
Api using for new app
Just to let you all know, we will be using InAppSettingsKit API for our settings view. Go check it out… http://www.inappsettingskit.com/
3 tags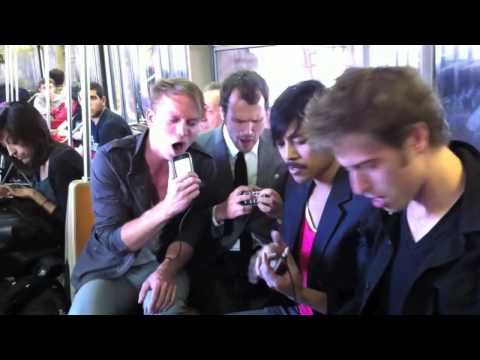 9 tags
Get over it... →
Seriously it's just a game. People just want to complain about everything. I wouldn't have removed the Taliban side.  "I don't know why films and books set in Afghanistan don't get flack, yet [games] do" I would have to agree with him, it makes no sense. I just may make a Afghanistan based game just to do it.
Still working on dTECT update.
Integrating new API's are very time consuming considering we are working with "a complex app"  :-)
dTECT update on the way.
Apparently dTECT's camera function isn't working on the new iOS4 and we're aware of this issue.  An update to dTECT will be coming soon.  Until then, you can still use all the great share features of dTECT :-)
So much to do...
There's so much stuff that has to be done this summer!  This is going to be one crazy summer.  
Please No...
Rumors persist that the iPhone may soon be available to Verizon customers. I guess it would be good for developers but I just hate Verizon. 
14 tags
Jon Stewart Slams Apple... →
lol
14 tags
Thoughts on Flash by Steve Jobs.
Apple has a long relationship with Adobe. In fact, we met Adobe's founders when they were in their proverbial garage. Apple was their first big customer, adopting their Postscript language for our new Laserwriter printer. Apple invested in Adobe and owned around 20% of the company for many years. The two companies worked closely together to pioneer desktop publishing and there were many good...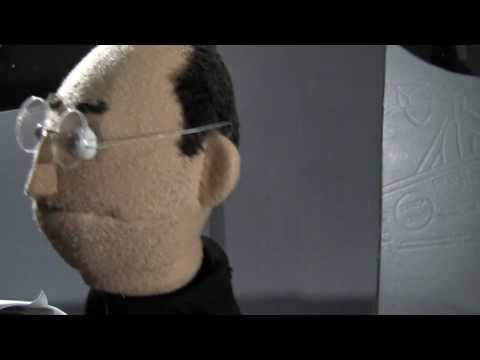 8 tags
12 tags
New in iPhone OS 4: The Full App-by-App Breakdown →
wyndouglas: The best breakdown I've seen so far. (via iLounge)
12 tags
Thieves cut hole in roof and rappel down to steal... →
Hahaha… all that work just for a few Apple computers.  Come on, really??? growingup: They never touched the floor — that would have set off an alarm. They didn't appear on store security cameras. They cut a hole in the roof and came in at a spot where the cameras were obscured by advertising banners. They left with some $26,000 in laptop computers, departing the same way they came in —...
Still working hard on it...
I just thought you guys should know what Alex and I have been up to lately.  We are still working on our next new app that has a projected release date of Late April.  It could be released earlier but we'll just have to see. :-) Other than that, I've built some API's for iPhoneFolder's backend and that's about it. I'll try to keep you guys up to date with...
Why do Mexicans speak Spanish when they're from...
WoW!!! I hope that really wasn't a serious question. If so, then WoW!!! functionandform: (via vickeevytle) LMFAO. You obviously don't know your history.
8 tags
Apple Sues HTC for Patent Infringement →
All I have to say is "It's about time Apple something!!!"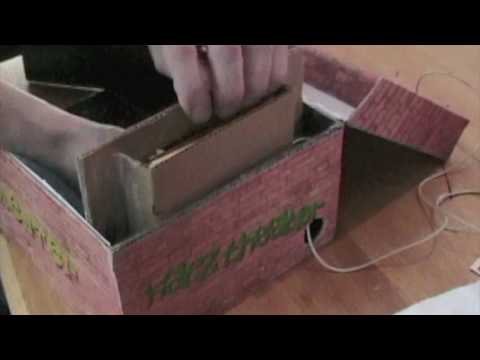 An Adobe Flash developer on why the iPad can't use... →
Get'em Alex!!! landofalex: chrisattack: Platforms that don't use a mouse (presumably) cannot be adapted to use flash as it is currently implemented. So, in other words, flash games would not be any fun on the iPhone/iPad/IPod because they wouldn't work. You can still use touch functionality for flash games on the iPhone. The ability to use a mouse has nothing to do with it.